On 15-18 May, members of the German Desk RSM Poland interdisciplinary Team set off on yet another journey that aimed not only to develop and deepen business relationships with clients and Partners across the Oder but also to integrate RSM's Poland employees and the German Desk's teams within the RSM network.
Przemysław POWIERZA, Tax Partner and Head of the German Desk, Piotr STASZKIEWICZ and Michał DREAS from the Audit Department, Radosław OSMÓLSKI and Katarzyna SAŁAGACKA from the Warsaw Bookkeeping Department and Joanna BUKOWSKA, Coach/Translator at RSM Poland, went on a trip which included a visit at the office of RSM Germany in Dresden and meetings with clients from Munich, Rastatt and Kirchheim near Teck (in the vicinity of Stuttgart.) The highlight of this year's trip was a visit in France at the office of RSM France in Colmar which prides itself on a thriving local German Desk team, currently consisting of 30 persons. The exchange of knowledge and best practices was extremely enlightening and we are looking forward to our first joint project.
Content related meetings with clients from Bavaria and Baden-Württemberg were followed by internal summary discussions and team-building as well as a tour of a beautiful Wartburg castle near Eisenach.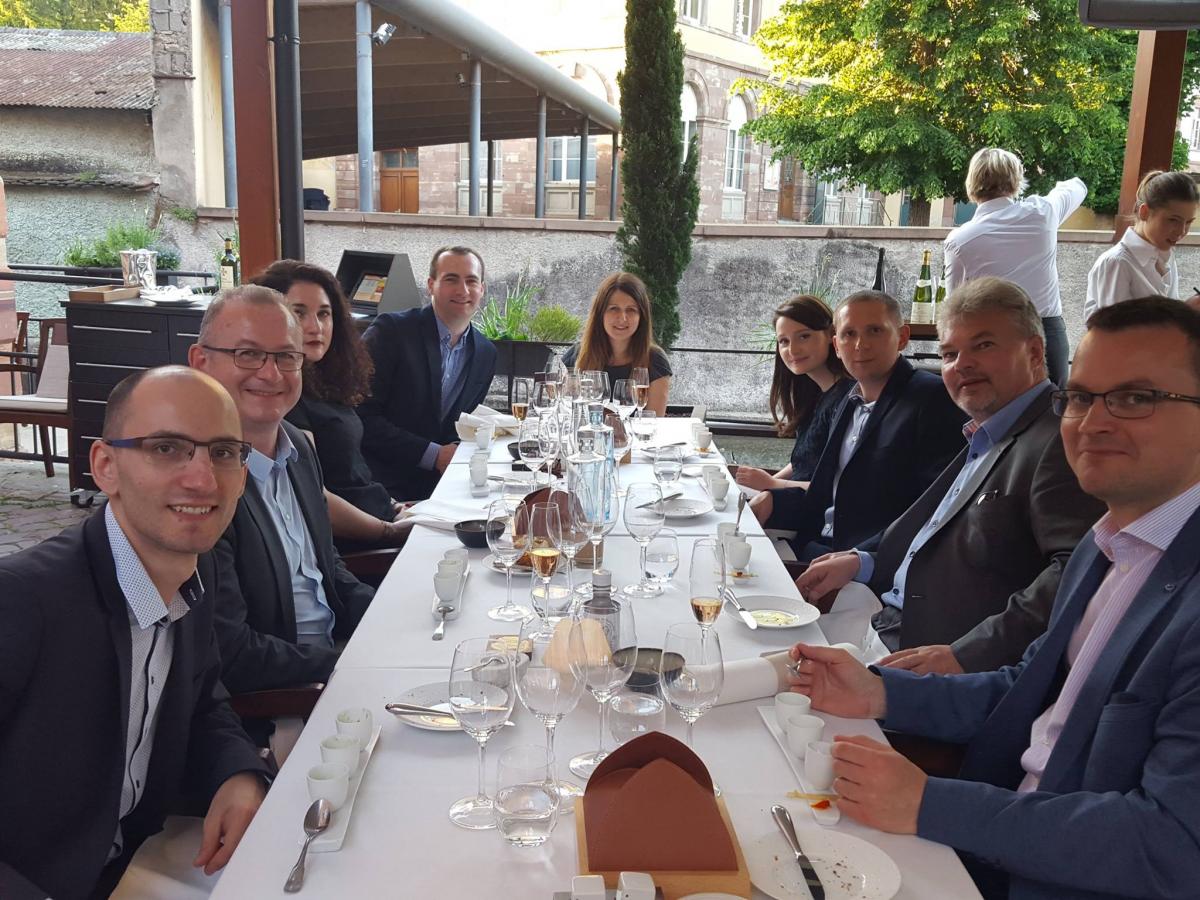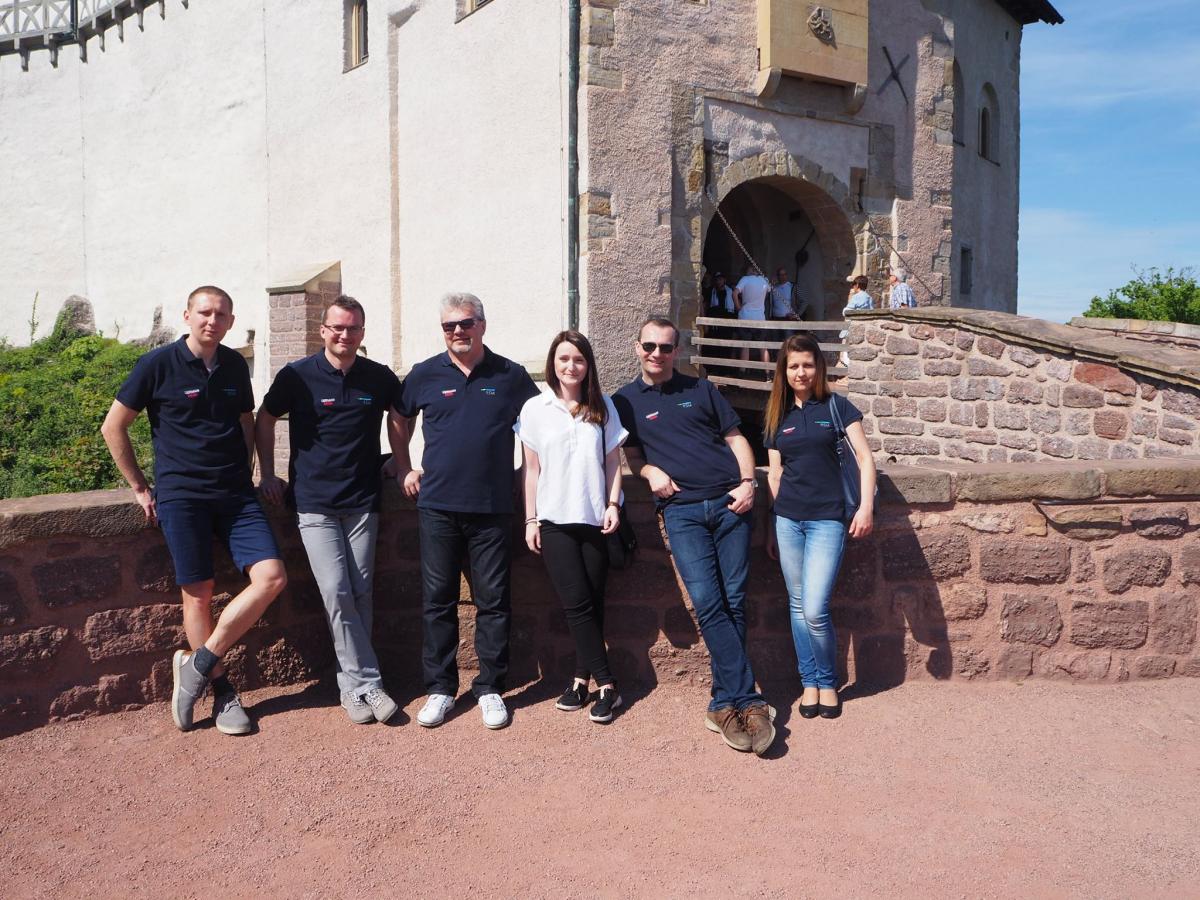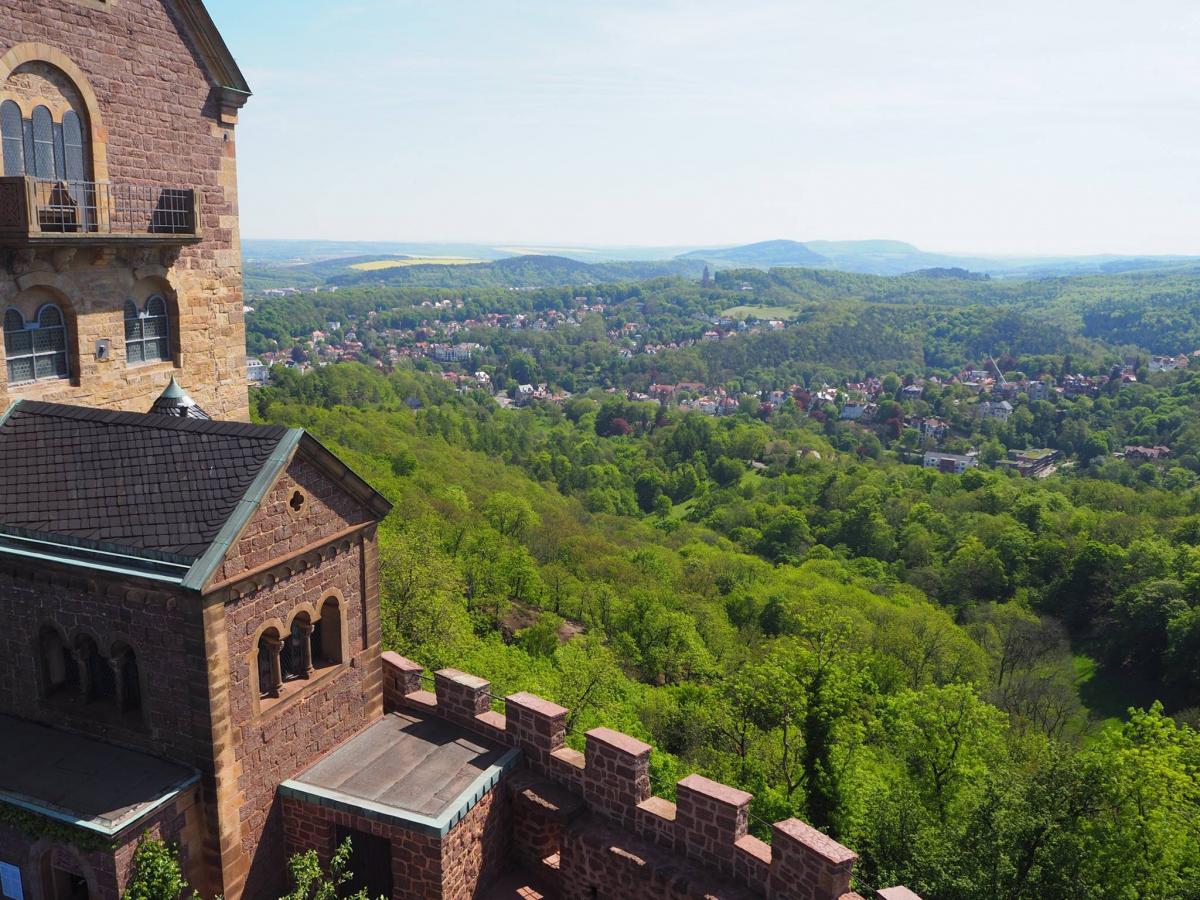 We will keep you updated on any upcoming initiatives of the German Desk Team at RSM Poland.