Our experts met our current and prospective clients to cooperatively solve problems of day‑to‑day life in companies, as part of a series of meetings "Breakfast with an Advisor", during a four-day training in Warsaw (14-15 October and 4-5 November), two days in Poznań (28‑29 October) and one day in Rzeszów (10 December).
The quiet atmosphere of the meetings created favorable conditions to discuss many important issues, such as questions of mutual responsibilities and rights in the Employer – Employee relation or avoiding typical errors in the financial statements. The RSM Poland experts, together with the participants, discussed gratuitous services regarding income tax, showed how to prepare contract and clarified doubts about correction of costs and revenues in respect of income taxes. There was also time for a nice lunch and individual consultations.
All training modules were very popular. Satisfied participants emphasized excellent organization of the meetings, interesting choice of subjects focused on the practical aspects of business, and the engagement of speakers who in a professional and yet plain way discussed the issues discussed issues related to labour law, management accounting, financial reporting and taxation of capital companies in Poland. Specialists from RSM Poland eagerly answered oriented questions from the participants, most of which regarded the area of transfer pricing documentation and reporting in the IAS standards.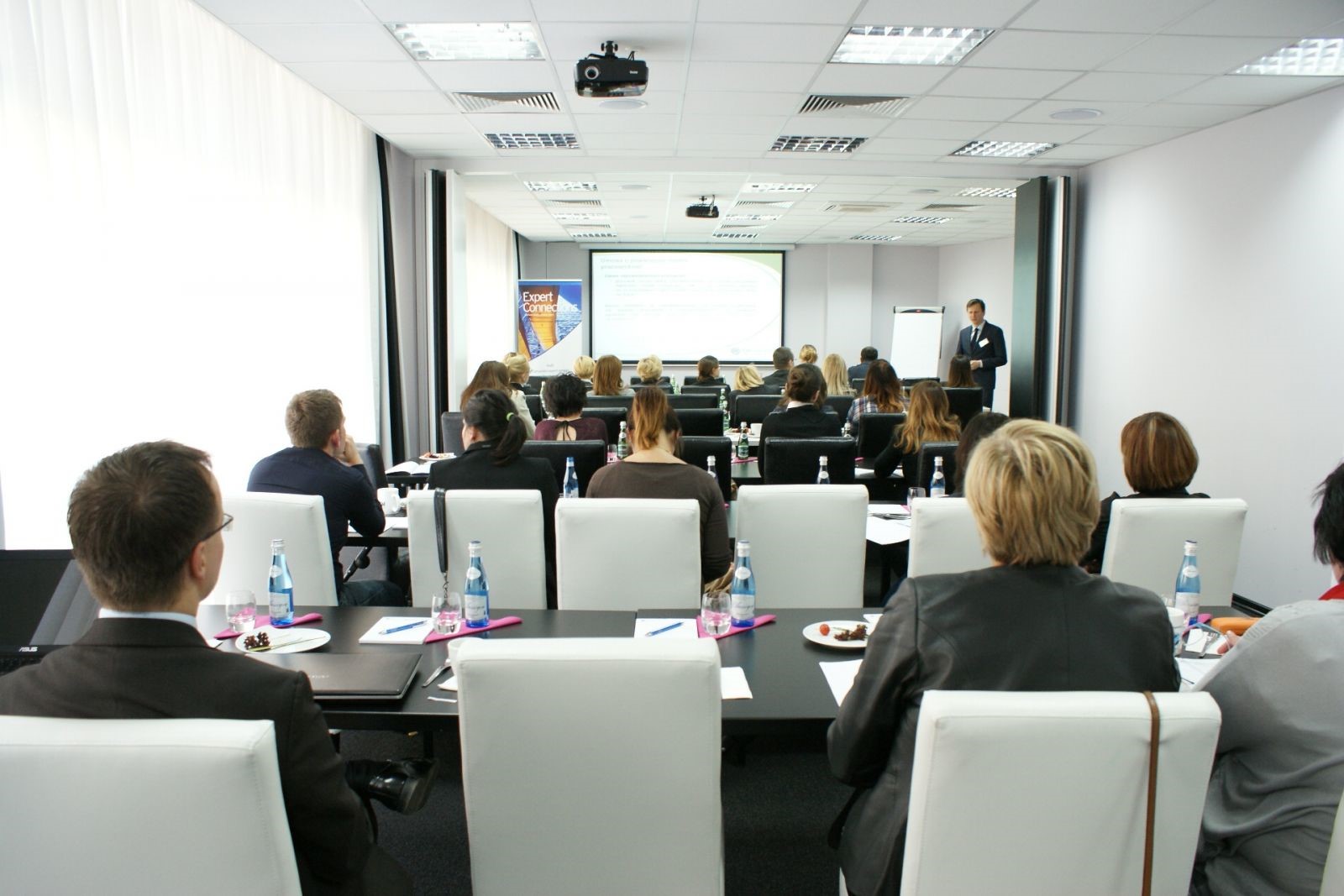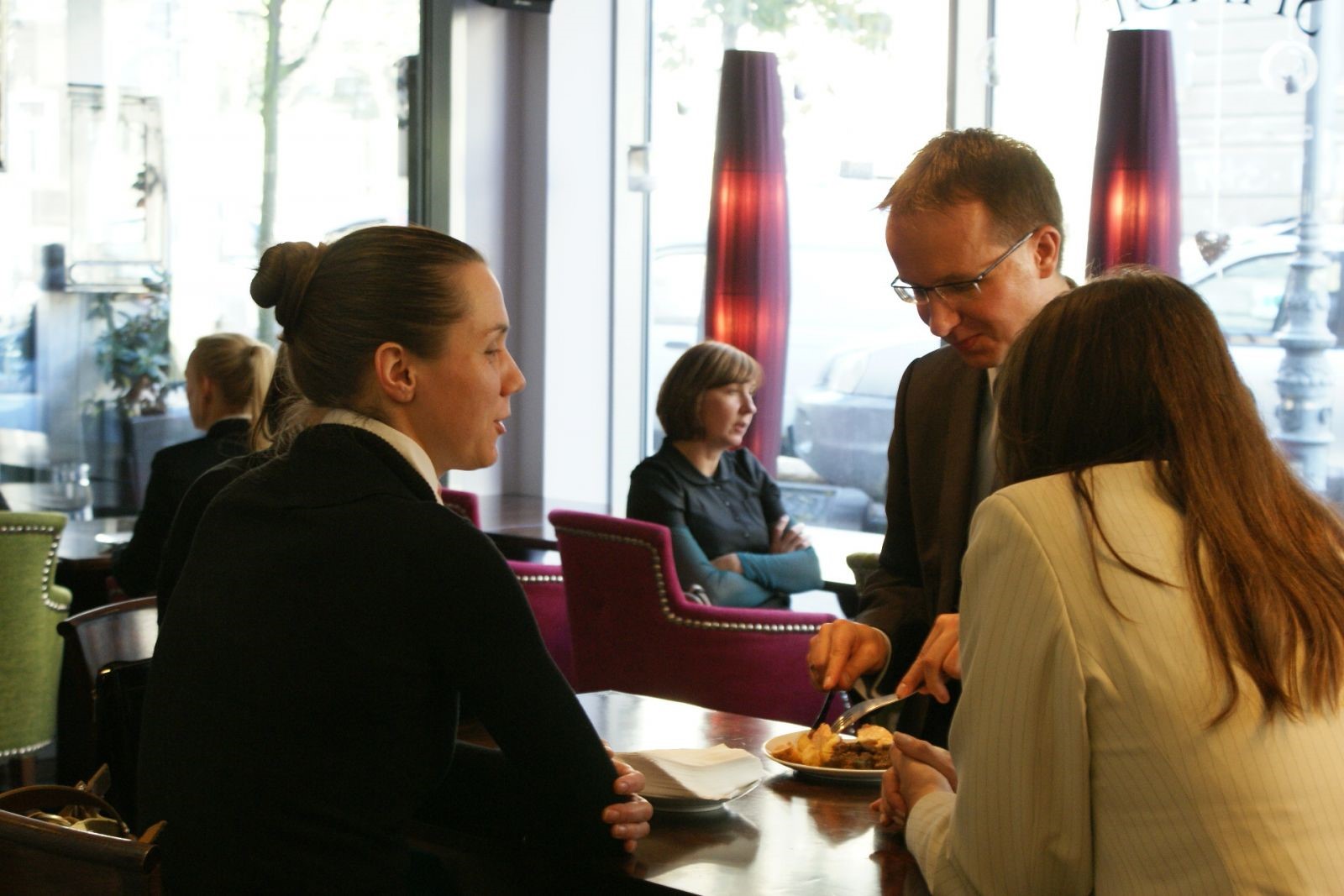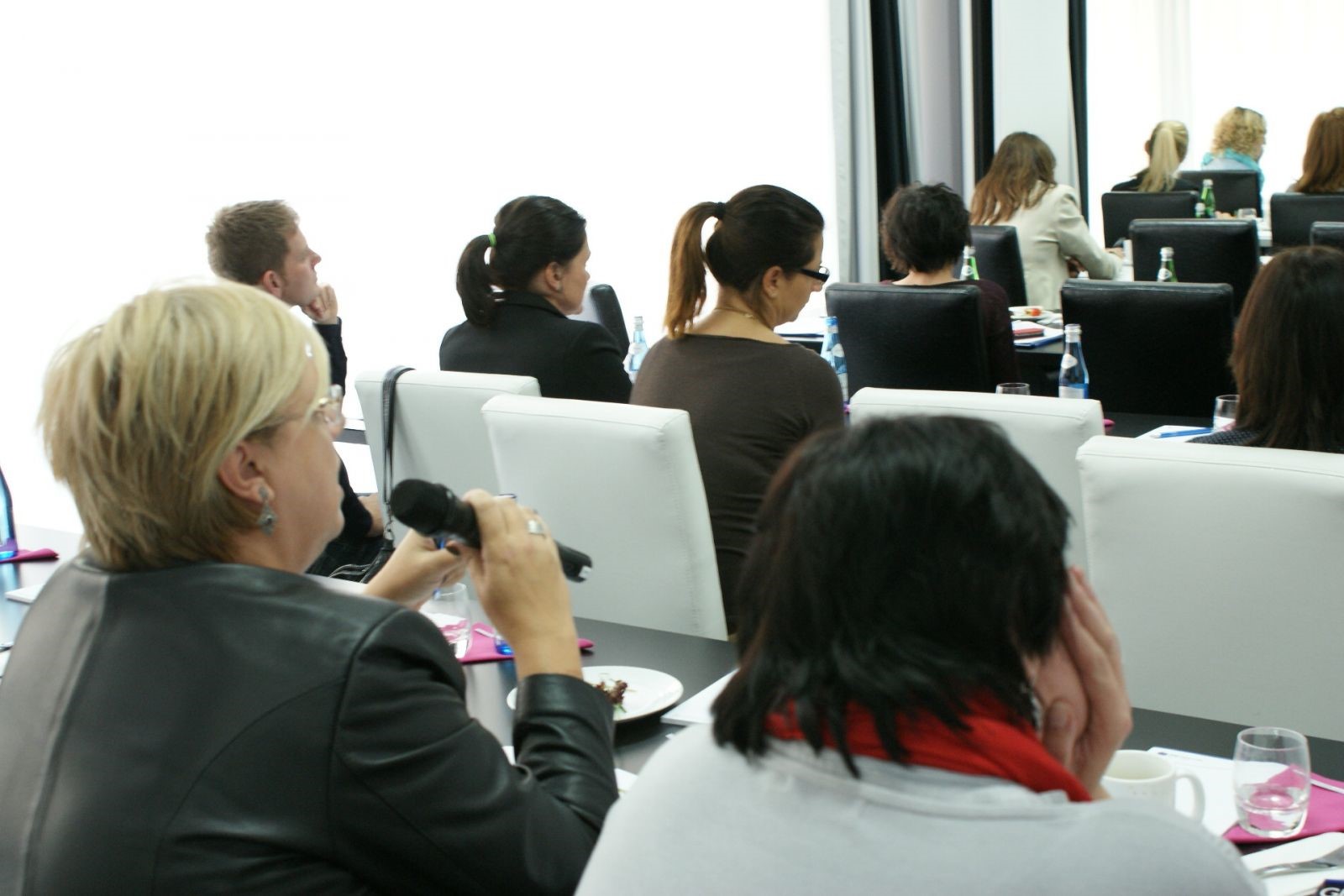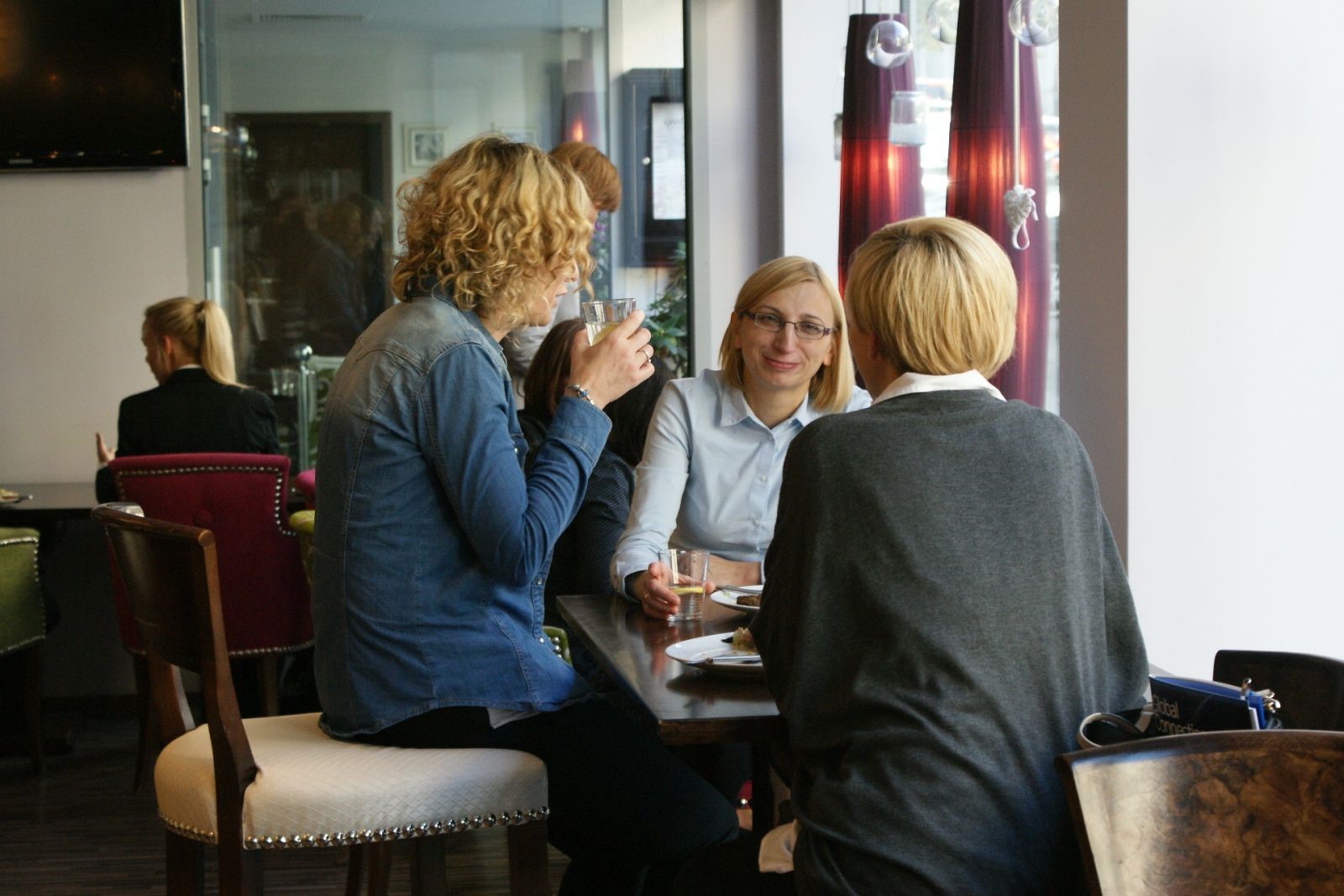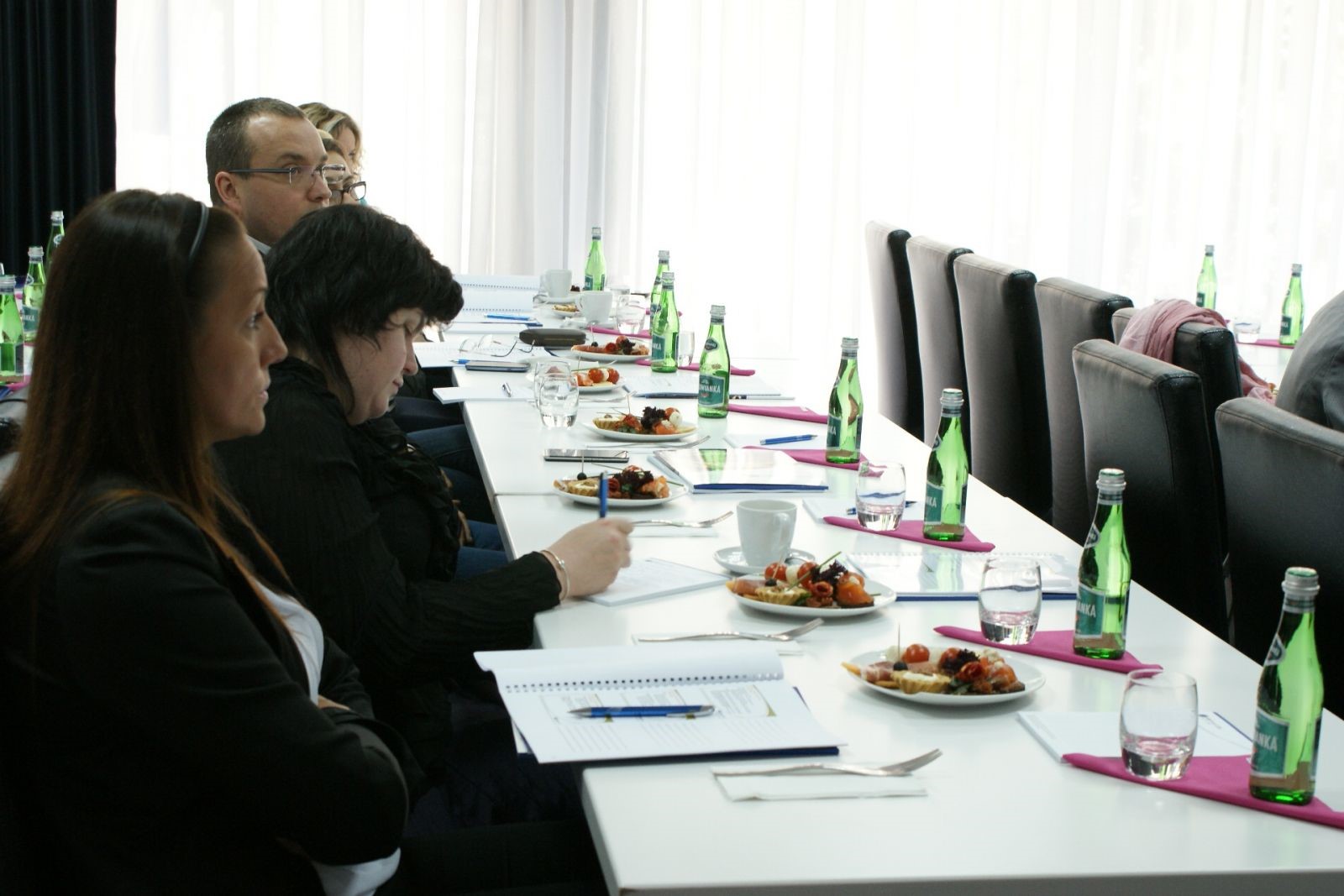 You will find information about next Breakfasts with RSM Poland Advisors in the News tab. You are kindly invited to participate!