This year's network integration event, that is RSM World Day 2018, is already behind us. As in the previous years, it was great!
This time, we began our meeting with lunch, after which there was a meeting with MyBenefit, during which we learned a lot of useful information on a new cafeteria system which has been recently introduced in our company. Then, there was a time for few-hour teambuilding fun – jointly, divided into teams, we were building the Goldberg Machine. We performed the task almost ideally. From time to time, we helped our luck a little bit J  However, finally, we collected almost maximum amount of points, thanks to which we will credit the account of the three charities previously chosen by us.      
During a break we could use various hotel attractions, first and foremost, a swimming pool and a sauna. Lovers of walks could visit the cathedral in Licheń, which is located only a few hundred metres from the place of our fun.
In the evening, we had an official dinner which inaugurated choosing winners of an internal photographic competition and a table football league. Soon after announcing the results, we began a musical game till dawn.
Thanks to the event, we came back to work satisfied and even more integrated.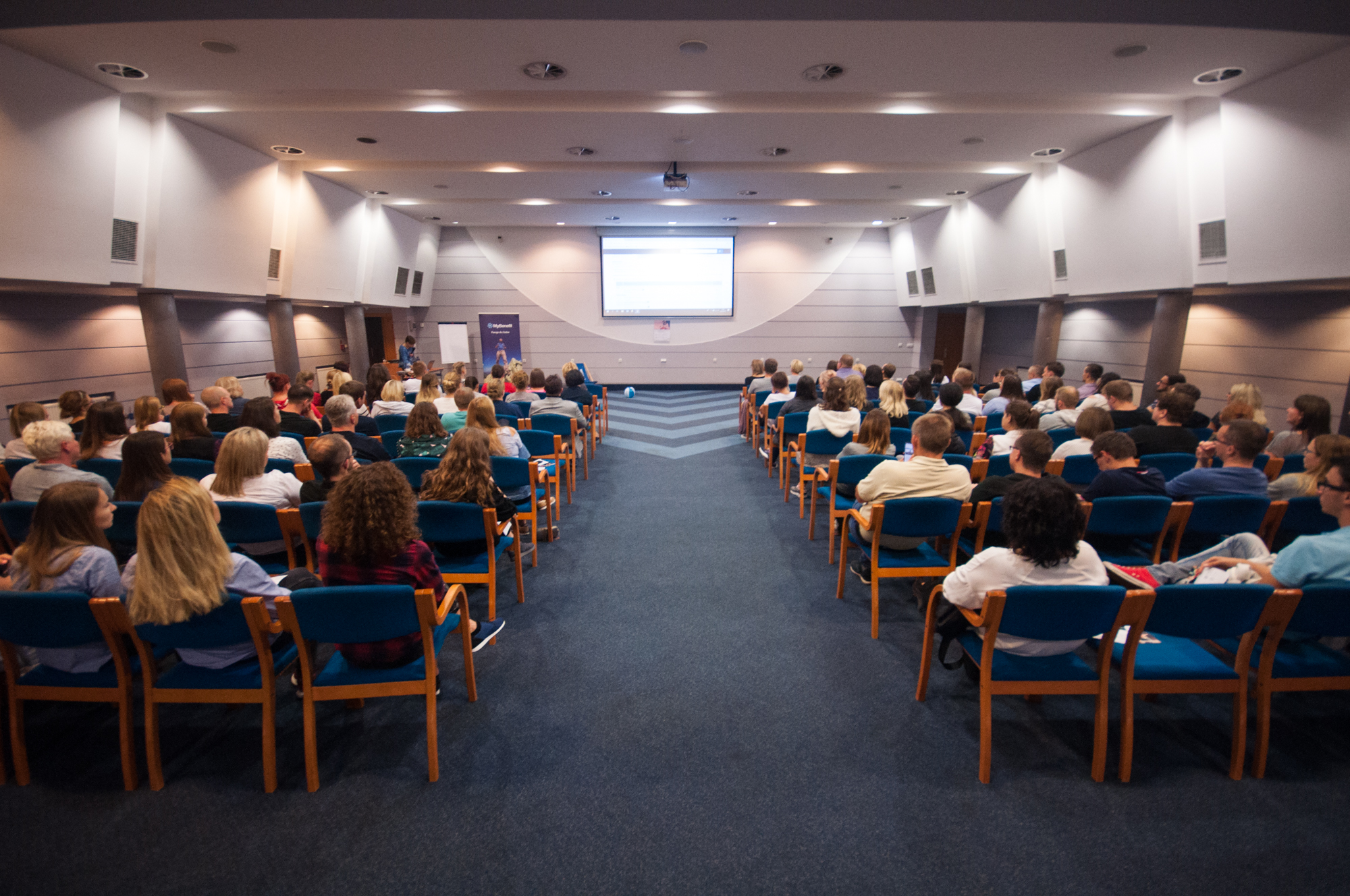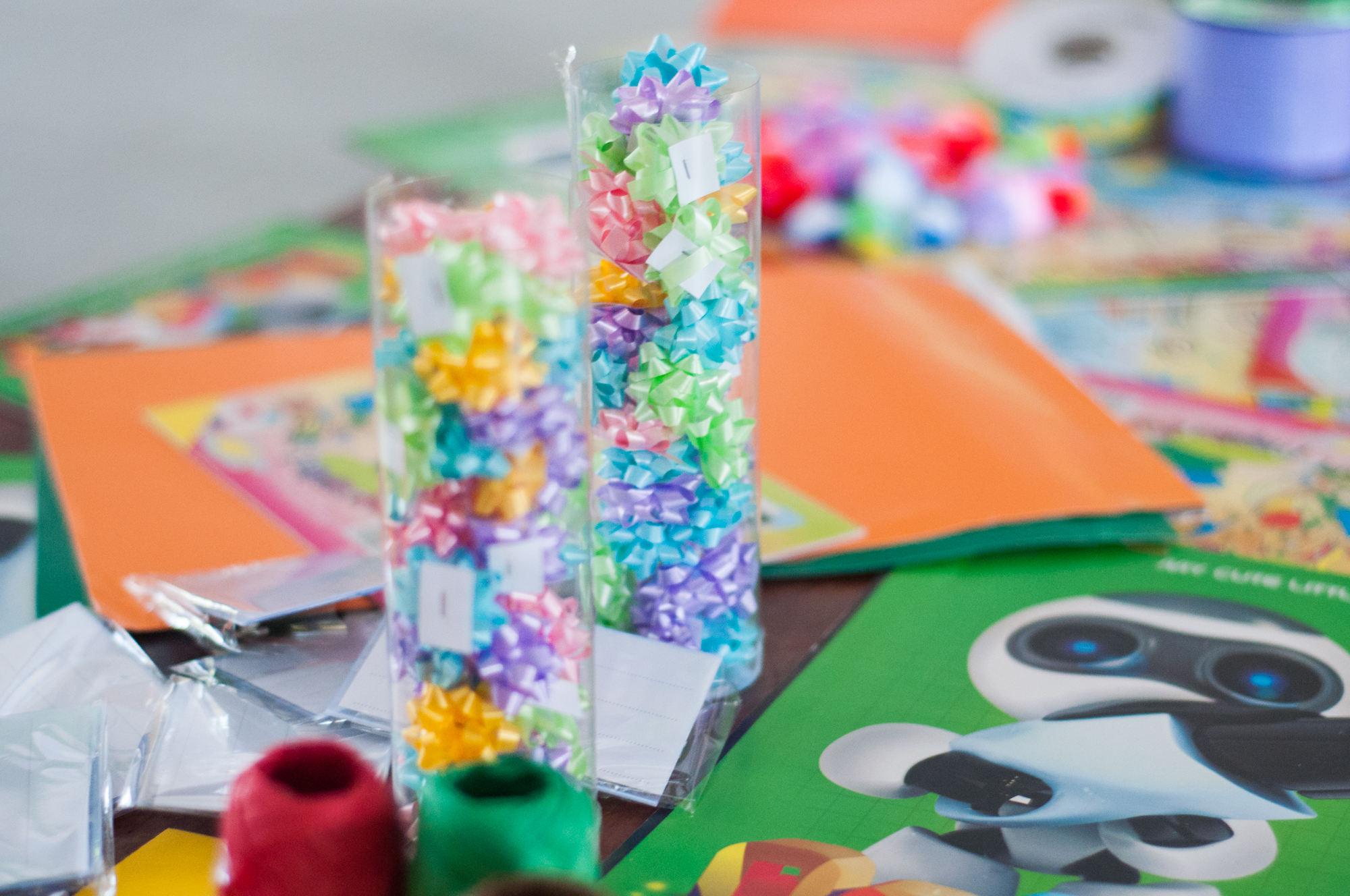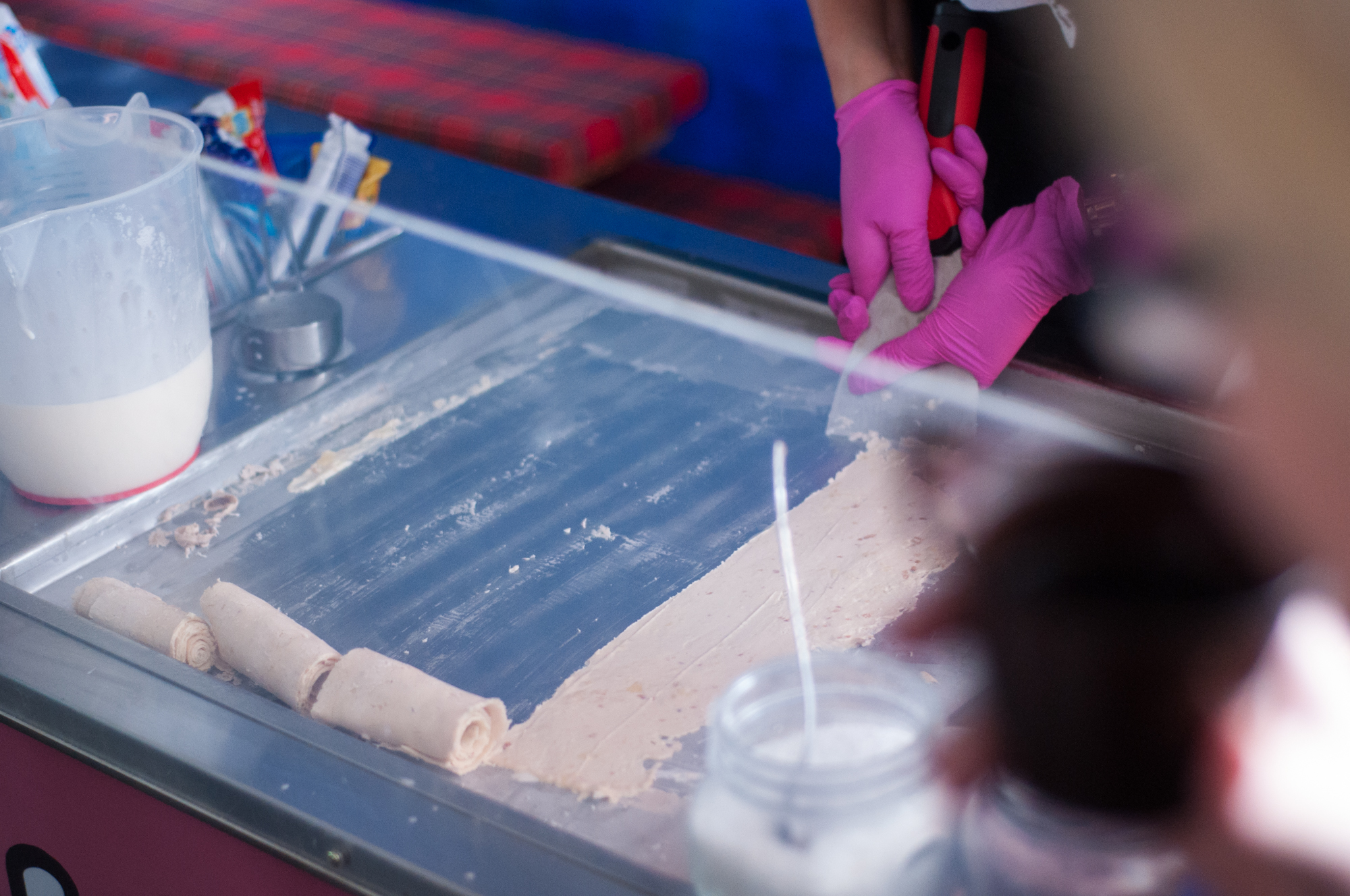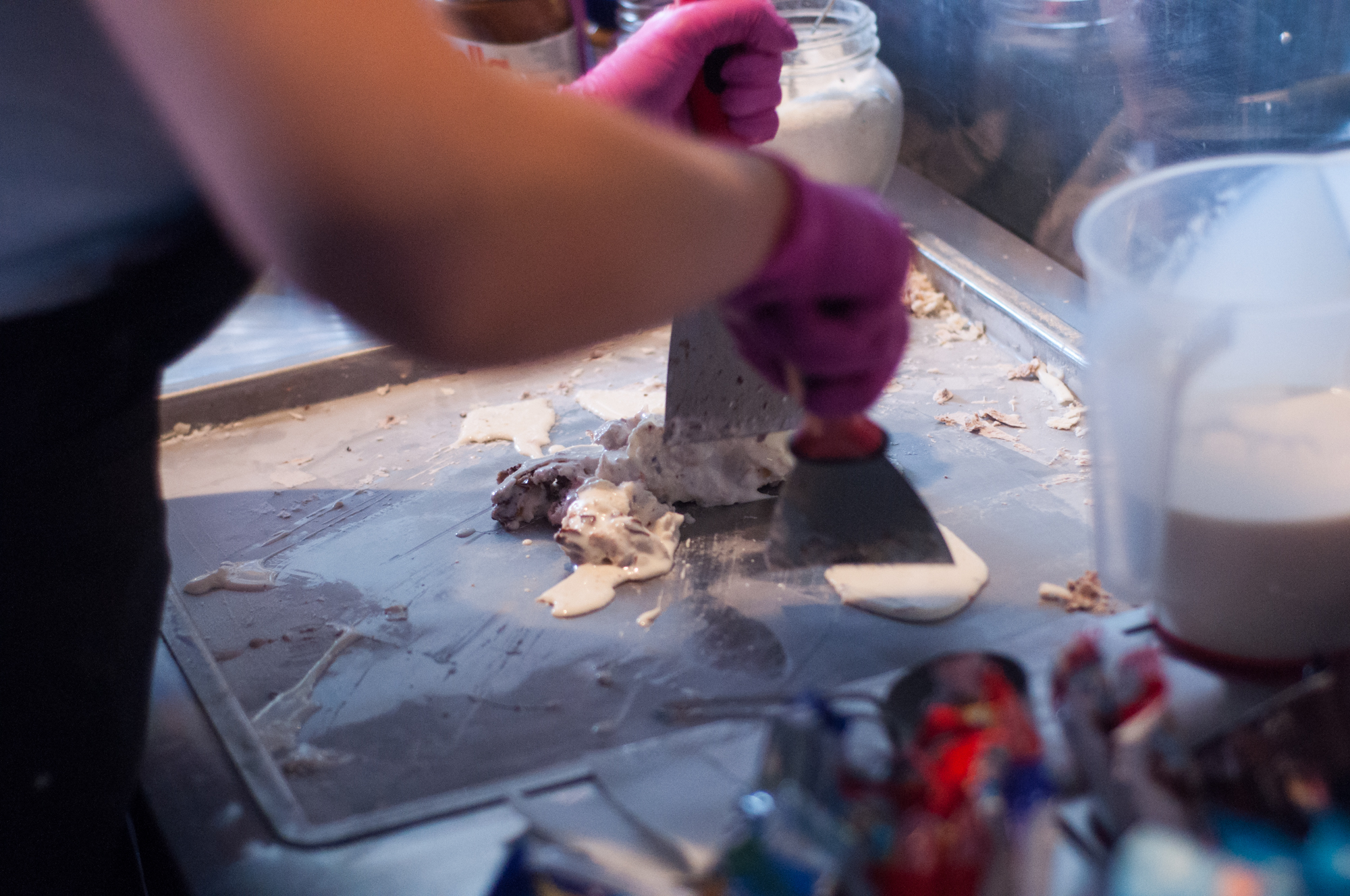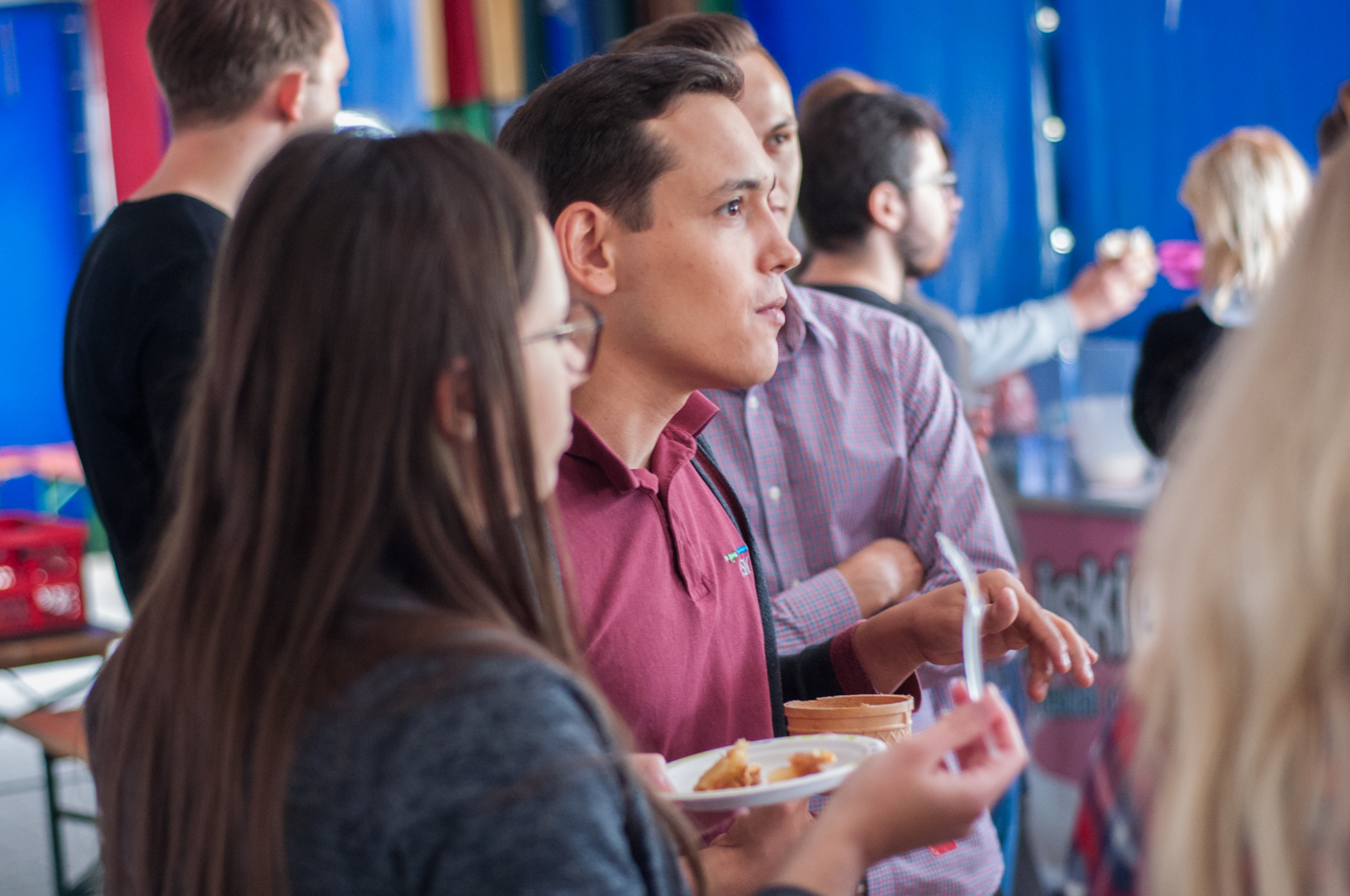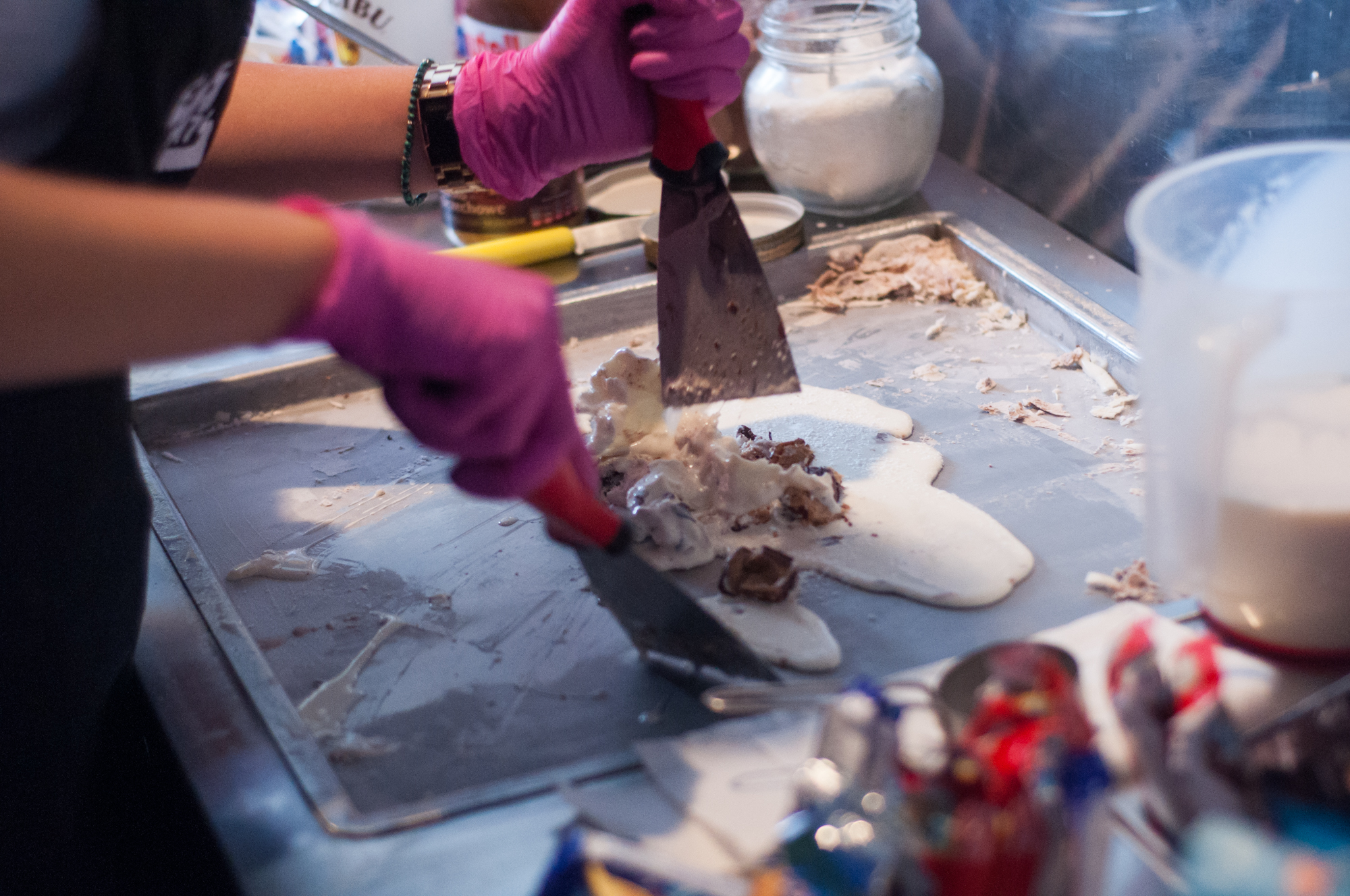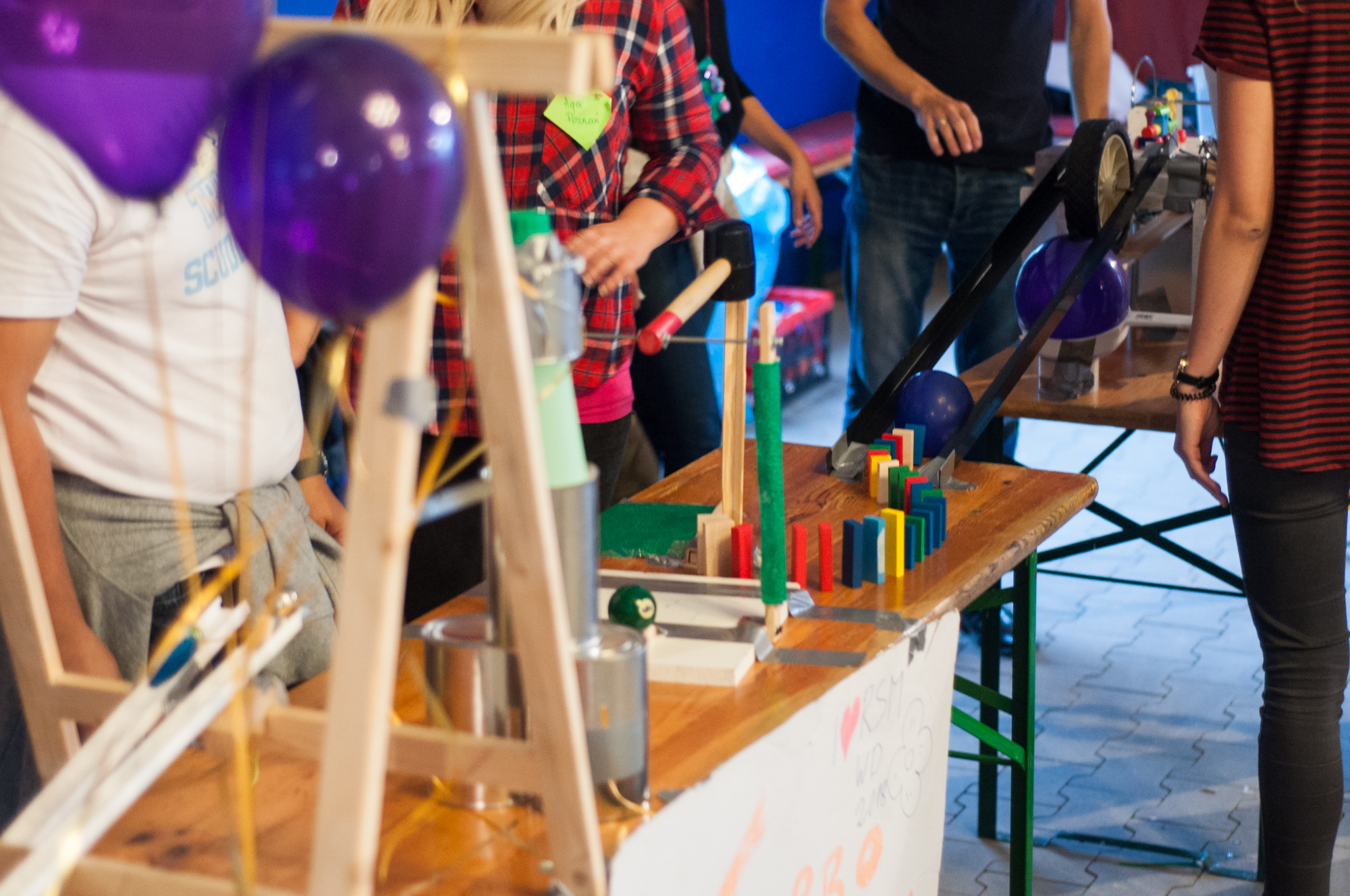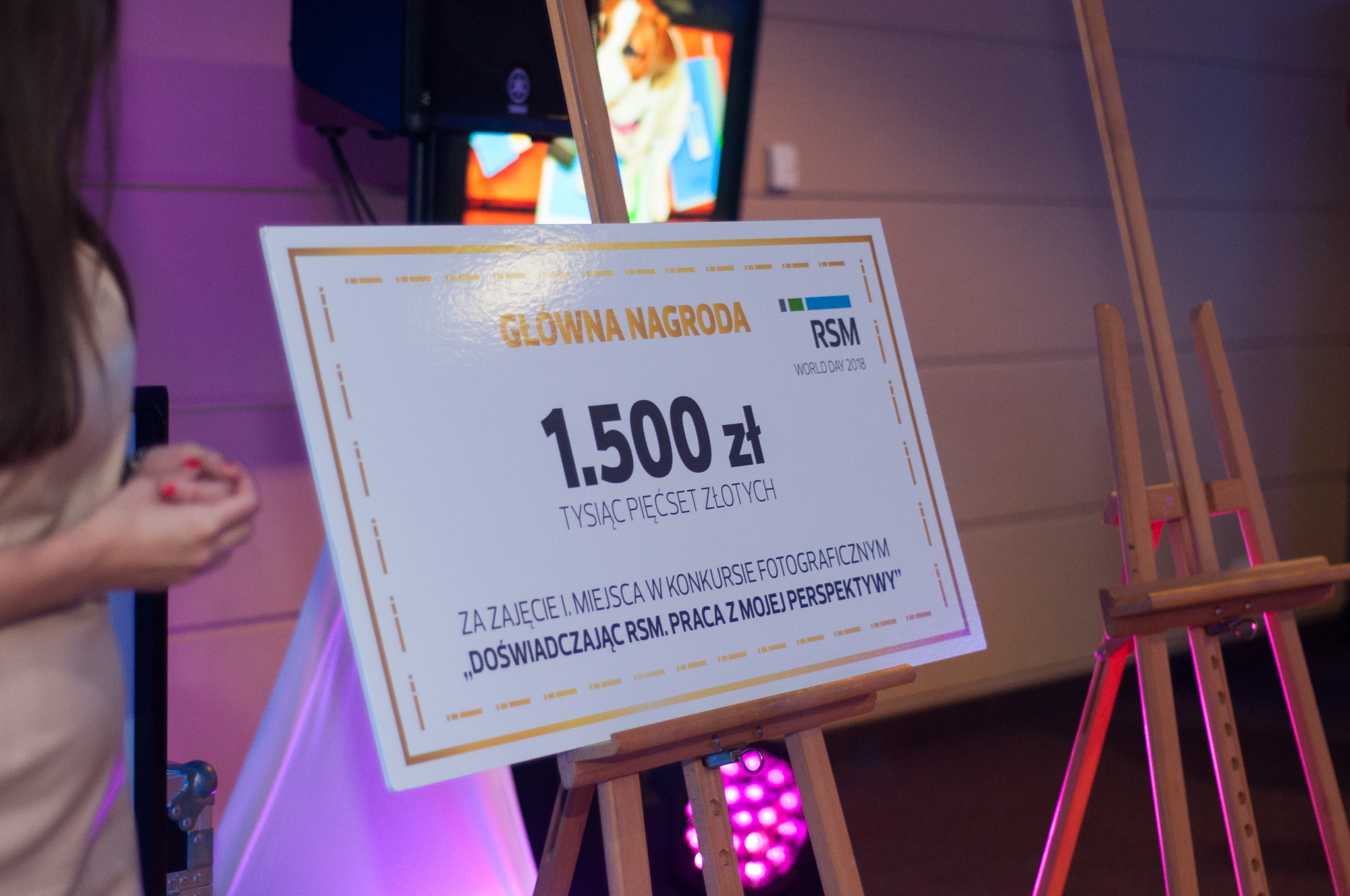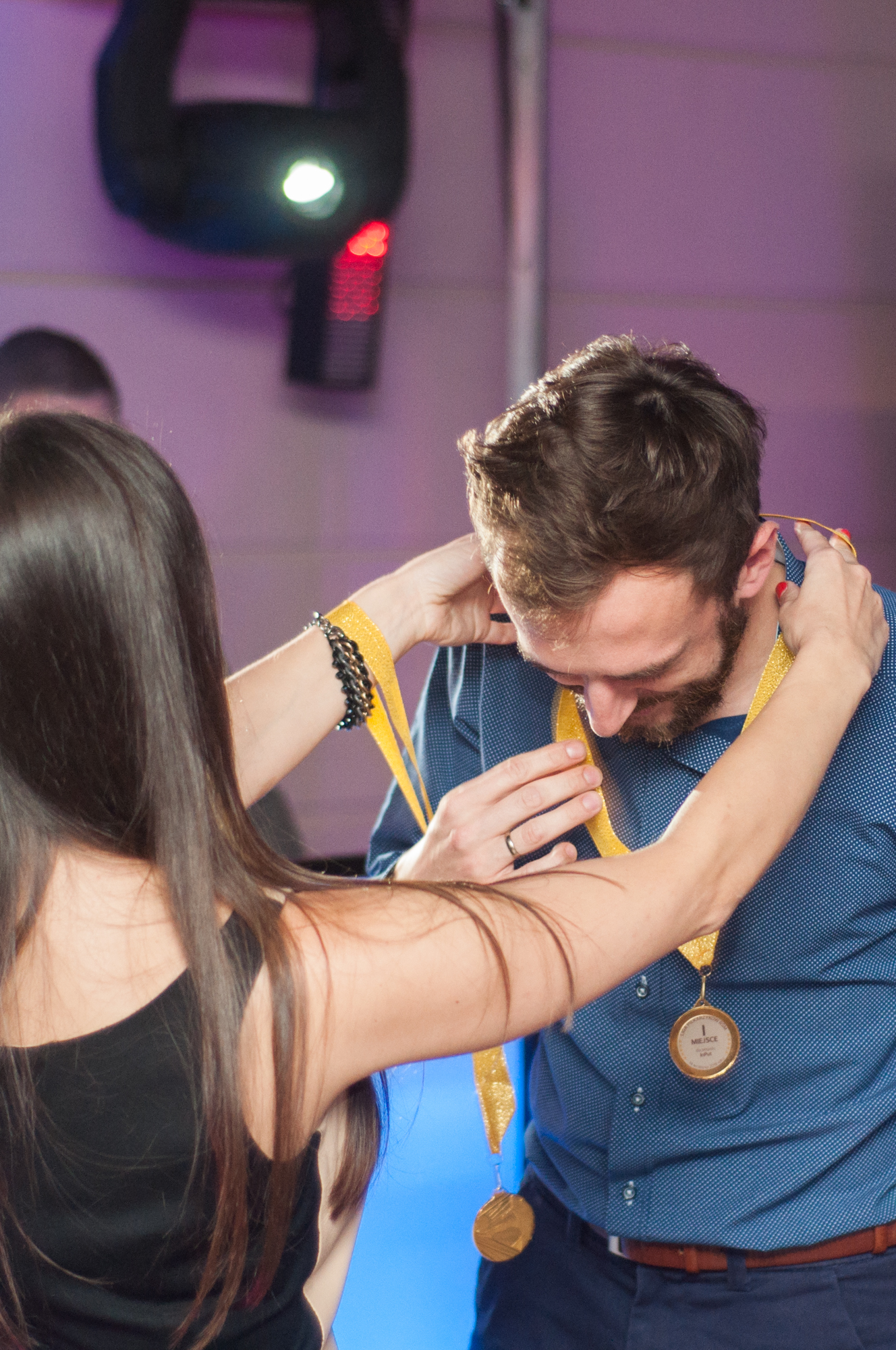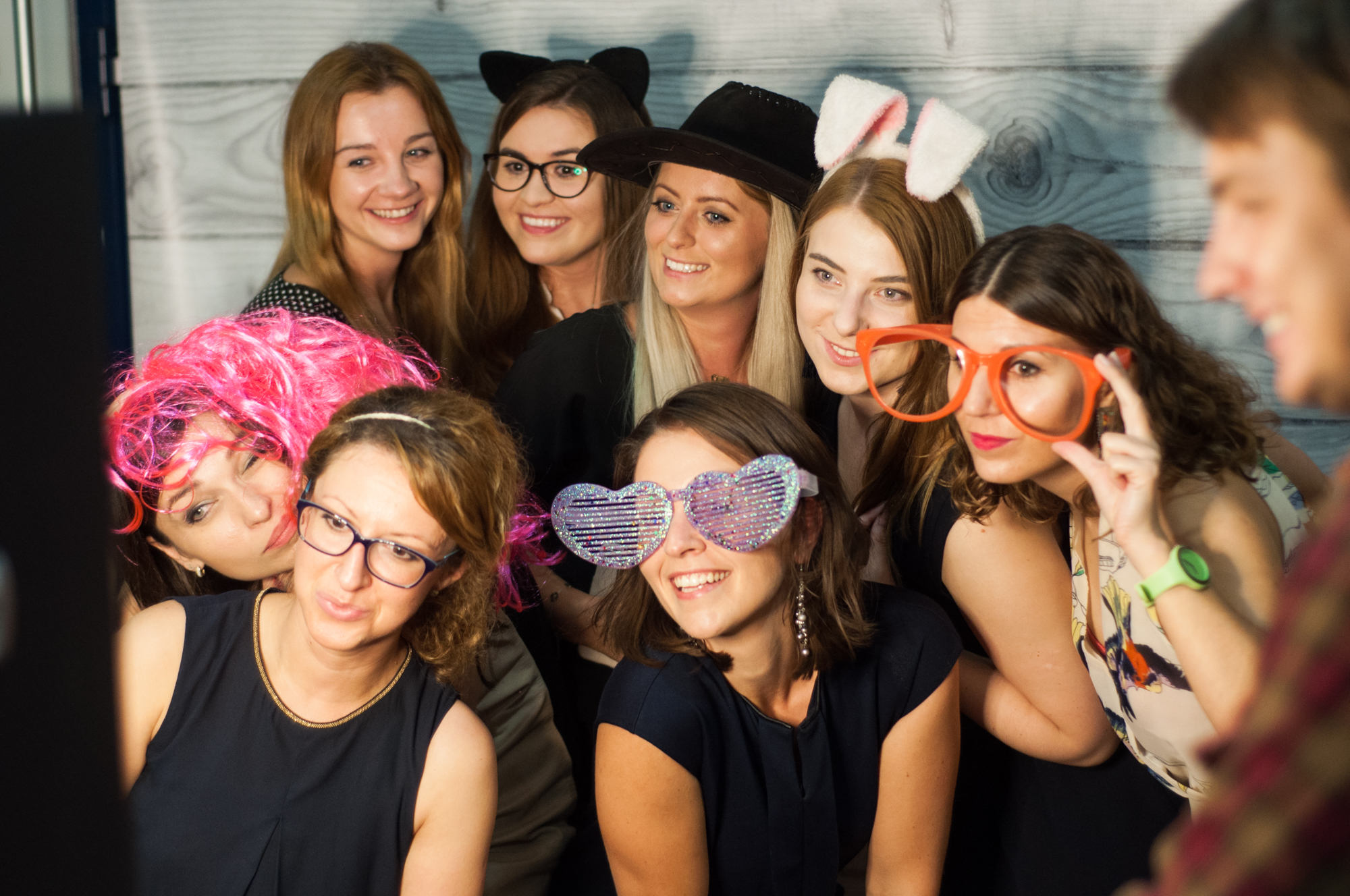 MORE PICTURES: https://bit.ly/2Nn5TsJ