On 3-4 September, during this year's RSM European Football Tournament in Warsaw, RSM Poland had a real pleasure of hosting almost 350 players and RSM fans form Belgium, Denmark, France, the Netherlands, Ireland, Luxembourg, Germany, Norway, the UK and Italy who, with their amazing cheering and fair play competition, inspired unforgettable emotions in all participants.
82 matches were played, 48 between men and 34 between ladies. The official tournament results are as follows:
Men's championships:
1st place - RSM UK Men
2nd place - RSM NL 1
3rd place - Germany 1
TOP SCORER - STEVE GROGAN – RSM UK – 10 GOALS
Women's championships:
1st place- Norway 1
2nd place - Iron Ladies (Denmark)
3rd place - RSM UK Ladies
TOP SCORER - HELENE WALLE – NORWAY 1 – 26 GOALS
Congratulations!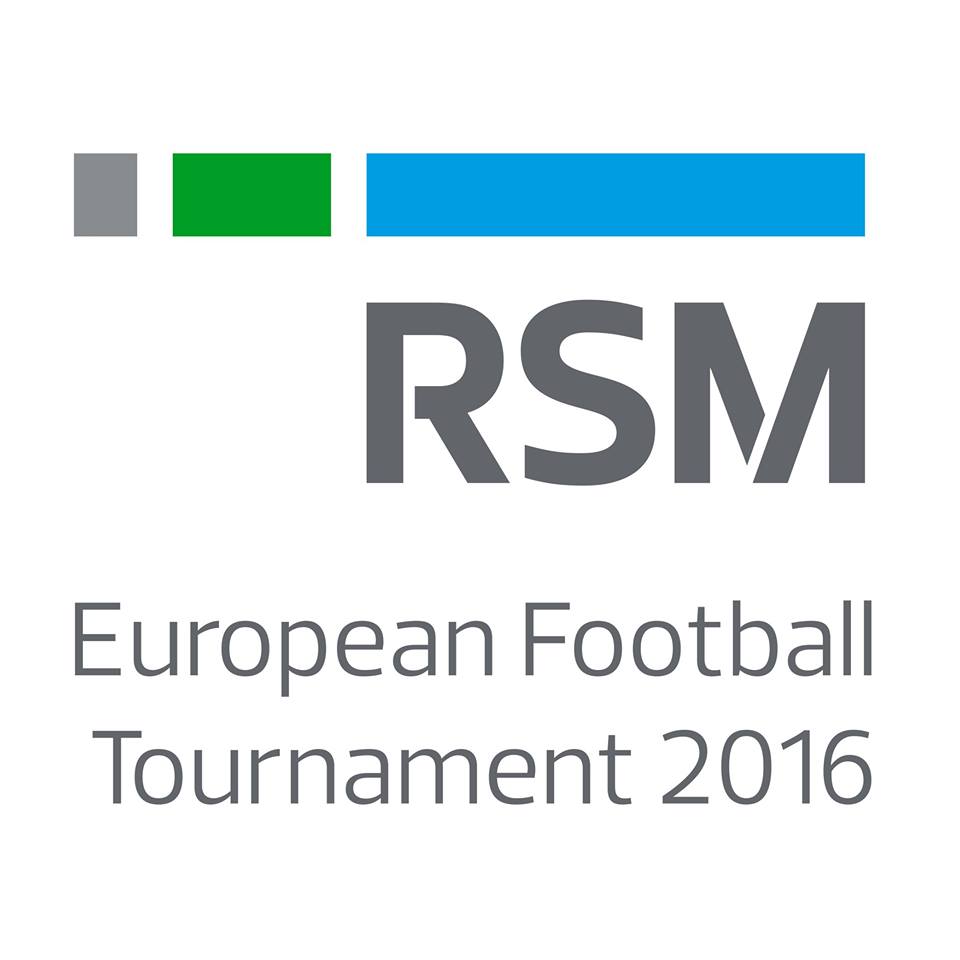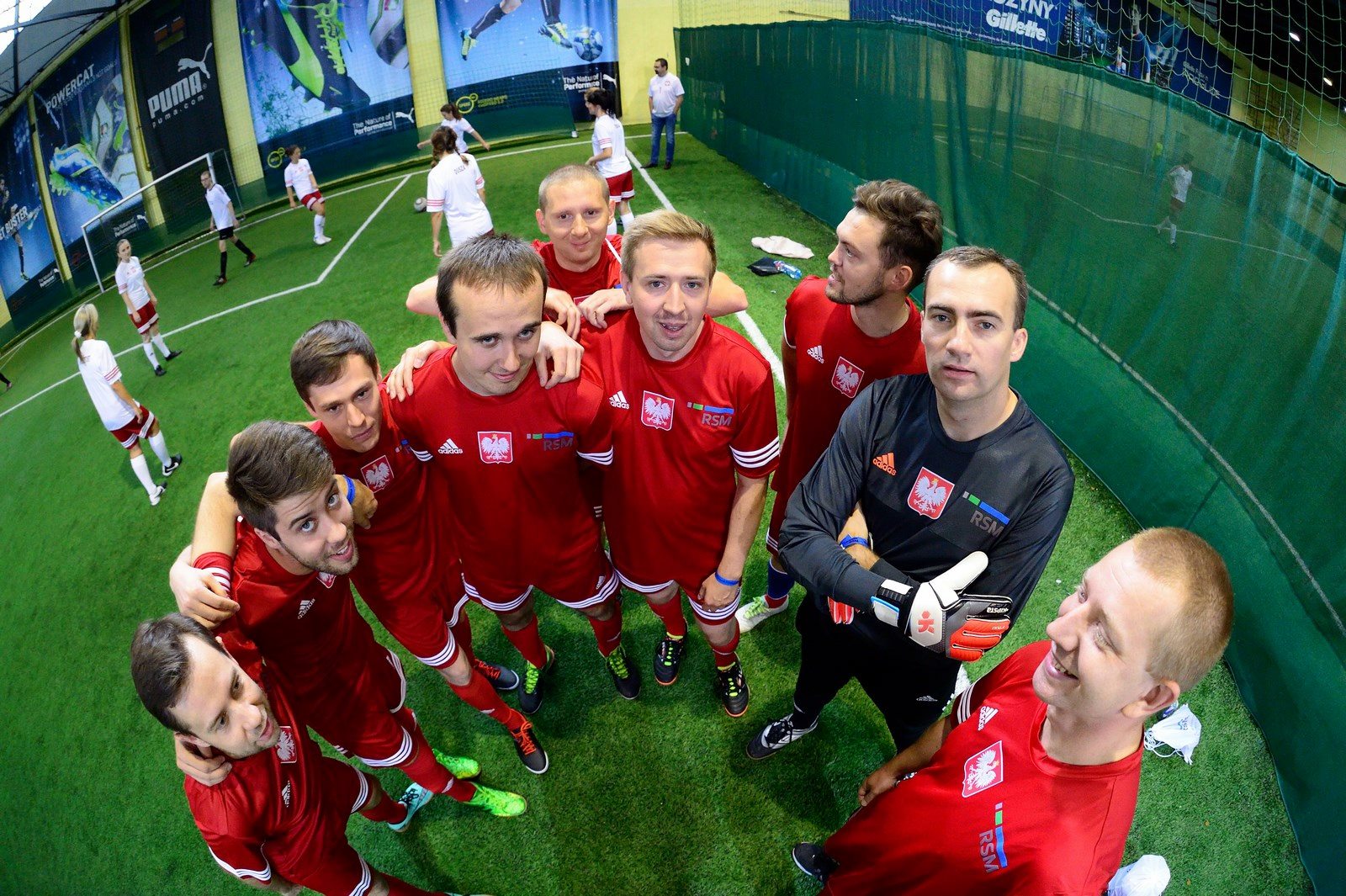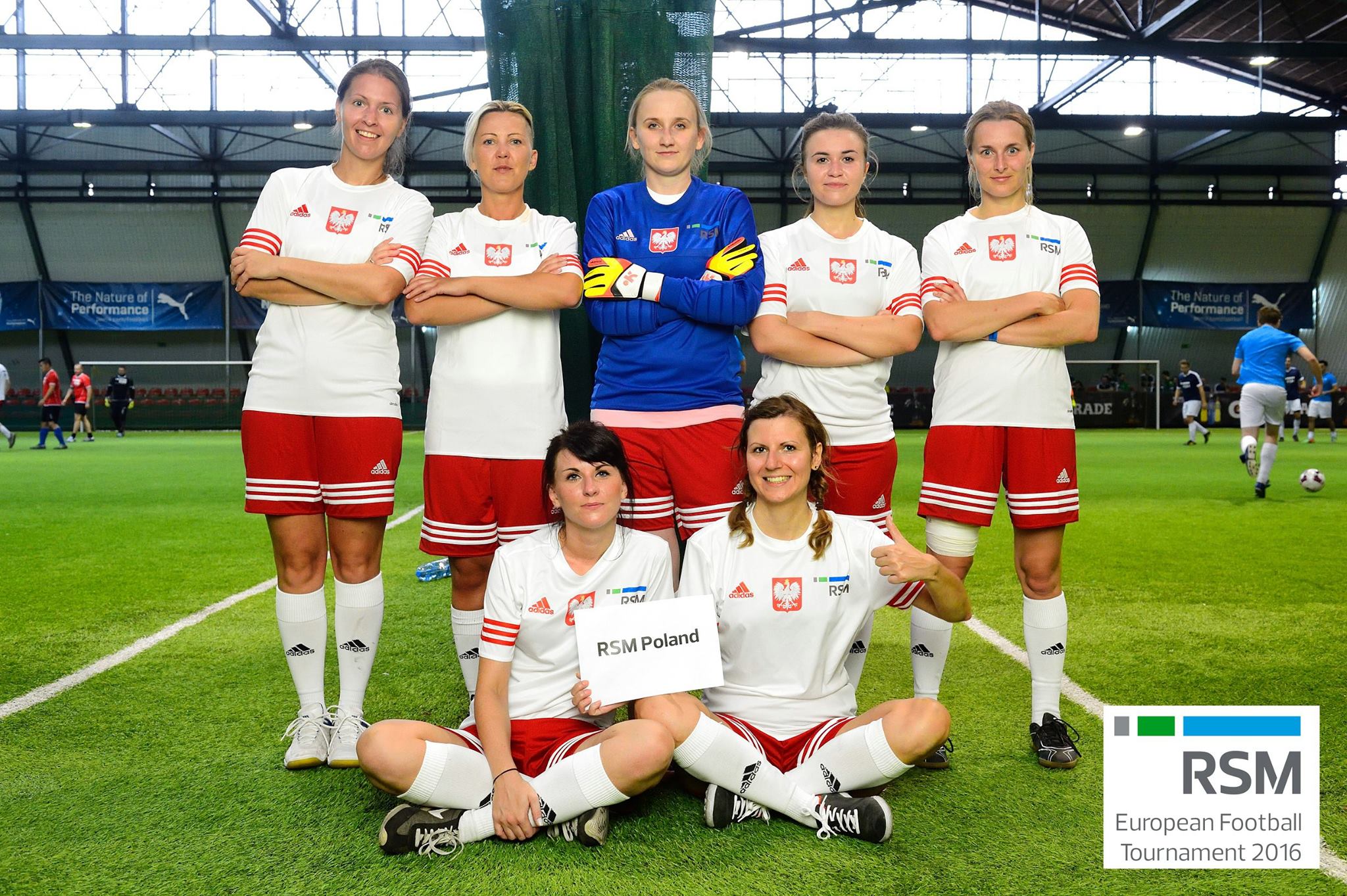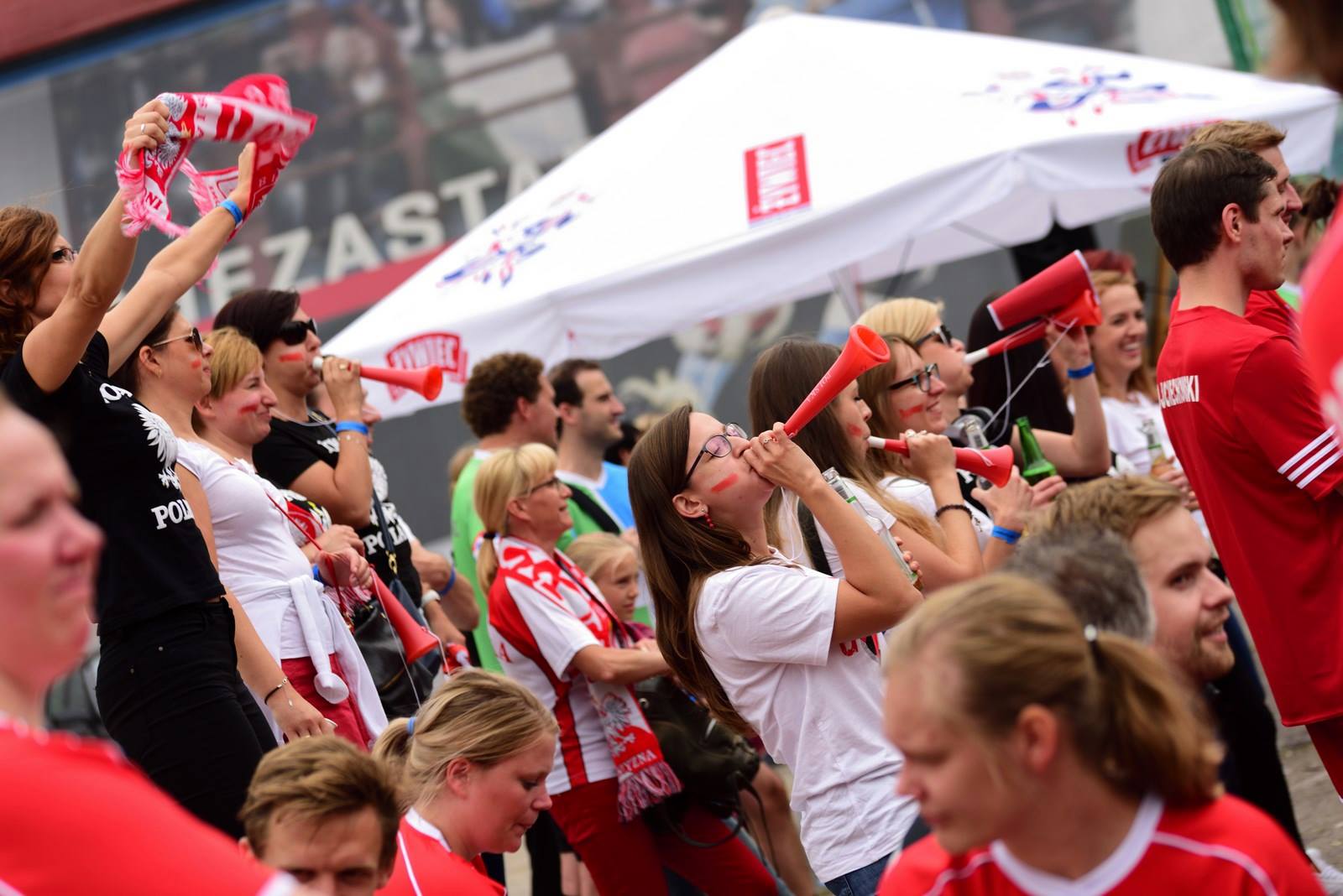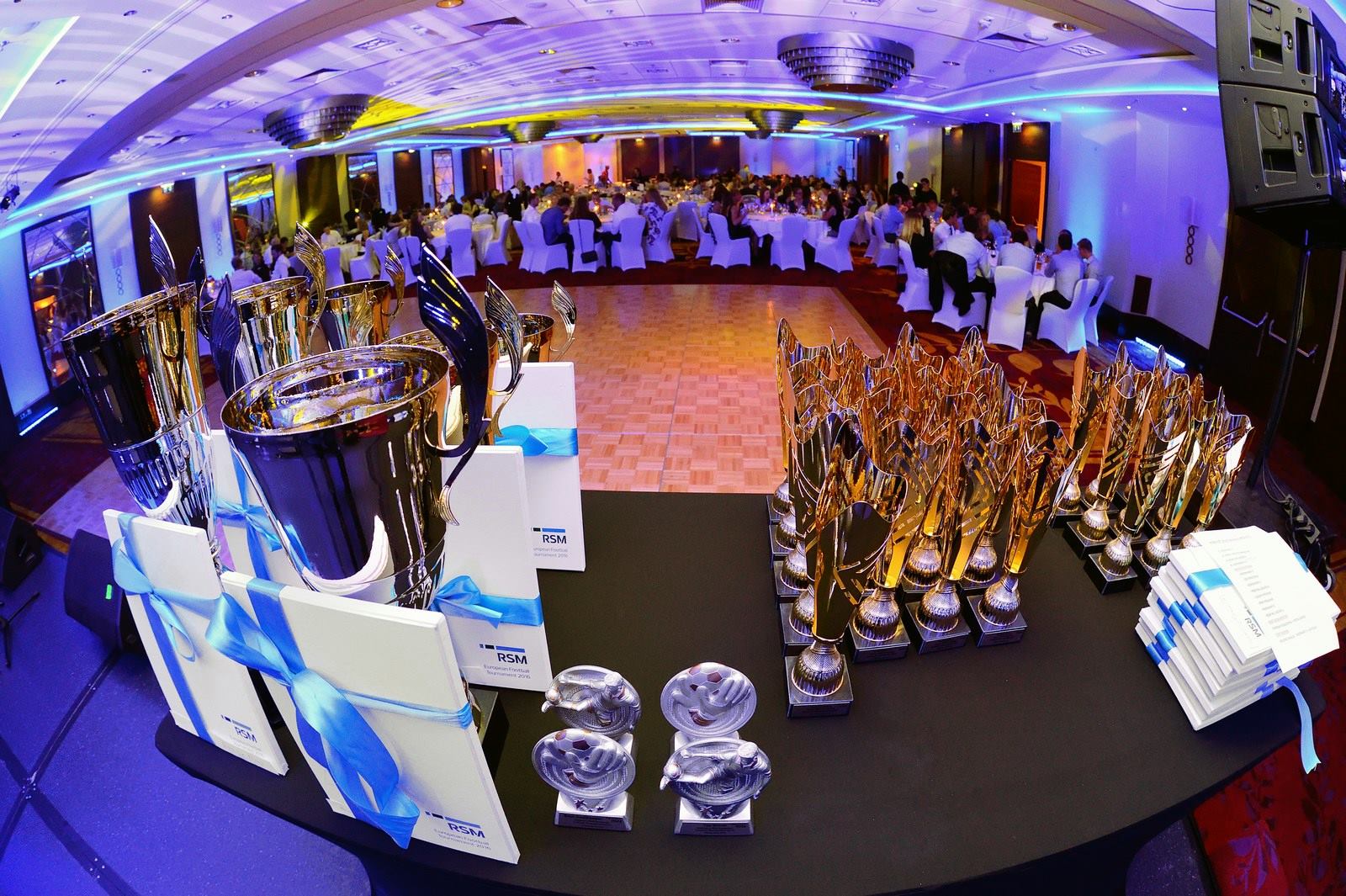 The full photo report can be found at our Facebook profile under: https://www.facebook.com/RSMpoland/photos/?tab=album&album_id=1195400013845361.