Start-up lists of the 2019 Poland Business Run included a record high number of over 29 thousand runners! There were 800 teams in Poznań alone, meaning as many as 4 thousand people! Four RSM Poland relay teams that competed bravely to make it as fast as possible to the finishing line, running for a noble cause, like every year, were among them. We had our representatives in the capital city race, as well, where the fighting spirit and the will to help those in need are equally big.
All RSM Poland runners activated their turbochargers and crossed the finish line with goods results.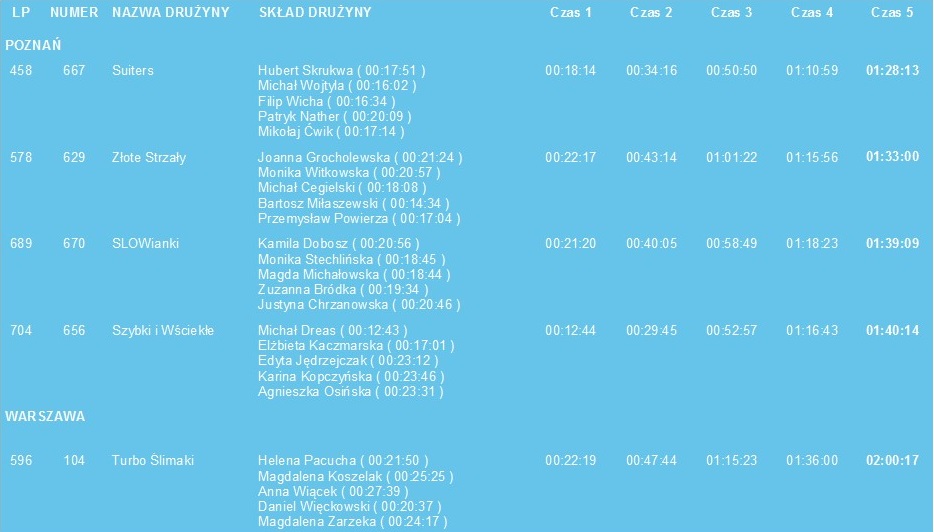 We are proud of every single kilometre that was run and every single second ahead of the rest. We thank the competitors and fans for their involvement and a large dose of good energy.
A rhetorical question: will you join us next year?